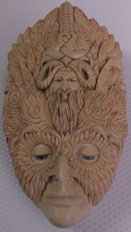 In order to purchase one of Jane's works, please email Jane telling her what you want to buy.
Jane would love to create a commissioned artwork for you. If you are interested, please get in touch with her to discuss your requirements.
International Purchases
You can check currency exchange rates using the XE.com Currency Converter or x-rates.com Currency Converter or check with a major financial newspaper. If you wish to purchase a piece, then the exchange rate at that time will be applied.
Prices do not include shipping costs. You can check shipping costs and insurance coverage at New Zealand Post. This website has an international rate finder and information on damage cover.
We request that you check with your local Customs office to assess the position regarding any duties your government may apply.